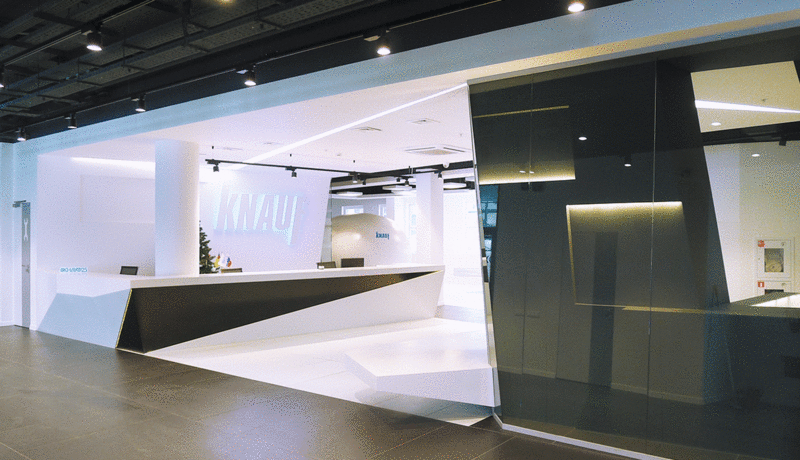 Ettevõte BALTCOM., Mis tegutseb valgustite, kontoritööstuses. See tegutseb ka prožektorite ja lampide tööstuses. See asub Tallinnas, Eestis.
Meie BALTCOMi meeskond on tarninud valgustusseadmeid, osi ja lisaseadmeid nende paigaldamiseks üle kogu maailma.
Avatus uutele ideedele, kiire kohaletoimetamine ukselt uksele, pidev jälgimine uute turusuundumuste osas, keskendumine klientidele kvaliteetse teenuse pakkumisele – need on vaid mõned ülesanded, millega meie meeskond igapäevaselt tegeleb.
BALTCOM – alates julgeimast ideest kuni edukalt teostatud projektini.
---
Our BALTCOM team has been supplying lighting fixtures, parts and accessories.
Openness to new ideas, fast delivery door-to-door, continuous follow-up on new market tendencies, staying focused on providing high-quality service to our customers – these are only some of the tasks our team deals with on a daily basis.
BALTCOM – forms a boldest idea to a successfully implemented project. Our ability to supply lighting fixtures will help you to arrange successful project's implementation to your customers.
BALTCOM which operates in lighting office industry, also operates in the spotlights and lamps industries.
BALTCOM is based in Tallinn, Estonia.